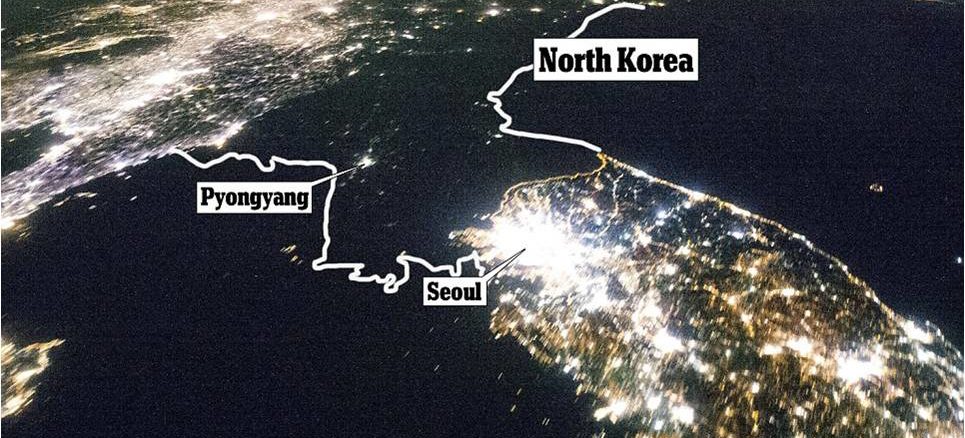 Meeting the North Korean Nuclear Challenge
Colleagues:
Attached please find what I believe will be a seminal analytical piece regarding the challenge posed by North Korea and its rapidly advancing nuclear weapons programs. The analysis and policy recommendations were prepared by three veteran officials who have served in senior positions in the U.S. intelligence, diplomatic and military fields, Keith Hansen, Rae Huffstutler, and Ted Morse.
Hansen, Huffstutler and Morse analyze North Korea's goals, intentions, and capabilities, with a particular focus on Pyongyang's growing nuclear arsenal. The three then make critical recommendations regarding what steps the US and its allies should take. They emphasize fielding viable ballistic missile defense systems, covert action, sanctions and, yes, negotiations. They warn that a US failure to blunt North Korea's belligerency is likely to result in Japan, and possibly South Korea, developing their own nuclear arsenals.
The authors express doubt that a preemptive surgical strike on North Korea's nuclear and conventional forces would be successful, and likely would cause unacceptable casualties and damage to our allies, South Korea and Japan, as well as to China, in addition to massive refugee flows.
This thought-provoking analytical and policy recommendation paper is attached. I highly recommend reading it carefully and look forward to your reactions.
Ty
Attach: Meeting the North Korea Nuclear Challenge
Meeting-the-North-Korean-Nuclear-Challenge