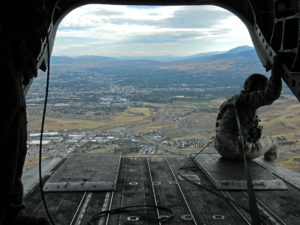 During the COVID-19 pandemic, we moved our monthly breakfast Forums online to Zoom. Members are able to actively participate in our monthly virtual Forums, interacting with speakers directly. Non-members can view the videos of the Forums once they are posted.
As we adapt to needs of our members, we will offer some hybrid in-person forums as well as zoom forums to come back together while still providing a virtual experience for those who prefer it.
---
The National Security Forum (NSF) is a non-partisan, educational, nonprofit organization that brings expert speakers from around the U.S. to talk about national and international security, domestic and foreign terrorism, economic and financial threats, the safety of our food and water supply, energy policy, electrical grid stability, and a variety of other topics that affect all Americans.
UKRAINE RESOURCES
Ukraine Daily Updates: